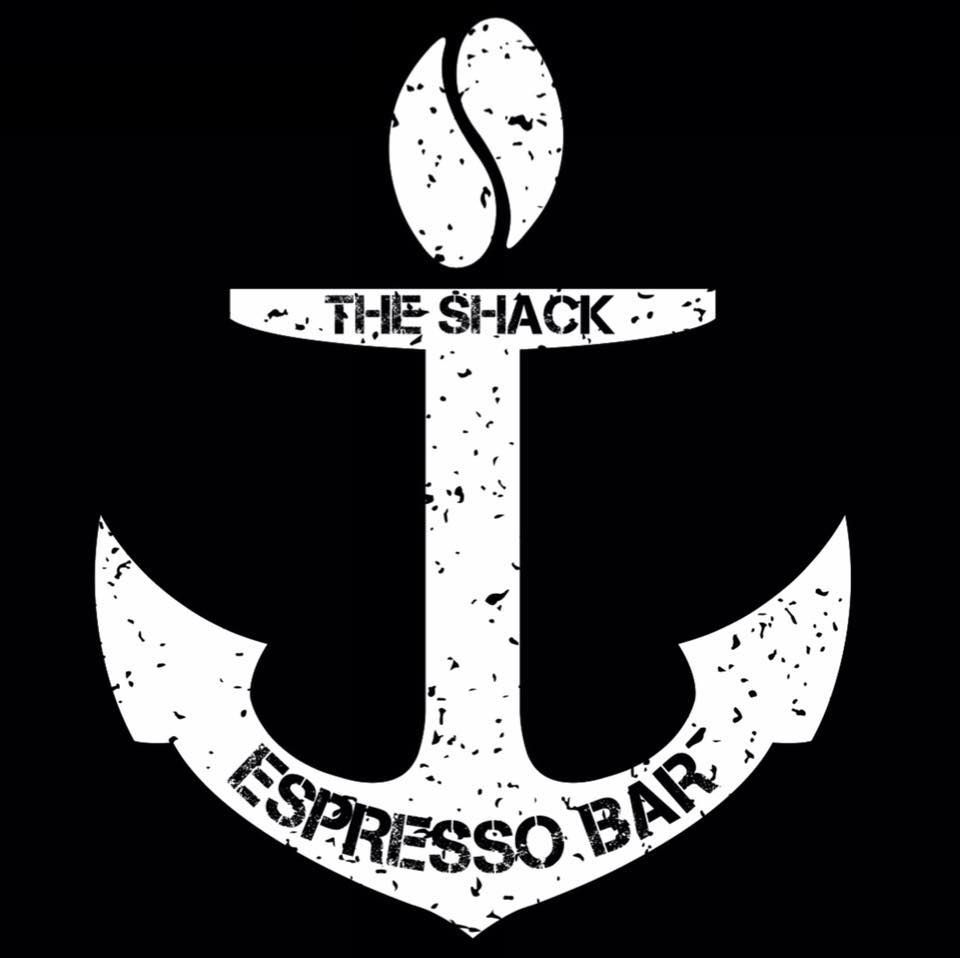 Cassowary Shopping Village, Wongaling Beach
Phone: 07 4068 8699
Mobile: 0423893071
Facebook: theshackespressobar


Barista made coffee – Served in Paradise!
Related products
Location: Wongaling Beach Spicy Thai Hut located in Wongaling Beach, is a unique venue that takes advantage of our tropical climate. The meals are fresh and home made with no MSG...