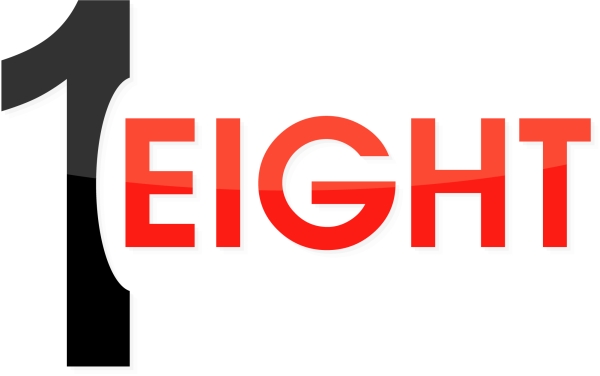 53 Porter Promenade
Mission Beach QLD 4852
Phone: (07) 4210 6078 or 0458 221 865
Email: missionbeach@1eight.com.au
Website: www.missionbeachcampingandcaravanpark.com.au
Mission Beach Camping and Caravan Park is in an absolute beachfront position and lies on a quiet stretch of the Tropical North Queensland coast between Cairns and Townsville. 
This Park is the perfect place to relax, unwind and take in the views. Or, wander down the street to restaurants, bars, cafes and general convenience stores. If you'd prefer an adventure the swimming nets are a short stroll down the beach, walking and biking tracks surround the site and tourism experiences are in nearby abundance.  
Mission Beach Camping and Caravan Park offers 50 beachfront, pet friendly caravan and camping sites at affordable prices. 
Powered Sites – $36 per night

Unpowered Sites – $31 per night

Camp Sites – $27 per night
*Rates are for 2 adults and 2 children. $6 per night for extra guests.
We also have a free night deal at Mission Beach Camping & Caravan Park. Make the most of your holiday by staying 7 nights and only paying for 6!
Features:
Camping sites

Caravan sites

Laundry

Basic shower and toilet amenities

BBQ/Kitchen

Free Wifi

Kids Playground
Office hours                Monday – Friday: 9am-8pm                         Saturday & Sunday: 9am-11am or 2pm to 8pm

Spanning four separate towns spread along a 14 kilometer stretch of palm-­‐fringed beach, Mission Beach is the heart of the Cassowary Coast. Only 10 kilometers off the main highway, Mission Beach is flanked by lush rainforest and is the closest point to the Great Barrier Reef on the mainland.  
Mission Beach Camping and Caravan Park is owned by the Cassowary Coast Regional Council and operated by 1EIGHT.