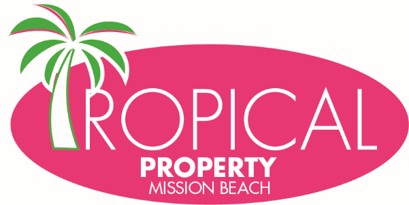 Shop 2, 2-4 Stephens Street,
Mission Beach Qld  4852
Phone: 07 4088 6880
Website: www.tropicalproperty.com.au
Email: hello@tropicalproperty.com.au
Is this the search for a change, a new opportunity, an entirely different location? Then you have decided maybe Tropical Property Mission Beach could fit the bill! Well, we can tell you personally that we love it and want to share this with you- whether it is for a day, a week, a year or forever!
Finding a piece of this unique paradise may be much easier than you might imagine. Working with us, you'll discover we are a different property business altogether; comfortable, personal and enthusiastic. Call us for a chat and let us make your property aspirations in Far North Queensland a little clearer!
Property Sales    |    Property Rentals     |   Strata Services    |    Holidays