Southern Tablelands – Mena Creek Full Day Itinerary
A surprise packed day of extraordinary experiences including waterfalls, delicious delights, spectacular scenery with lakes, walks and wildlife.
This Day Trip requires an early start to experience all those highlights of the southern part of the tablelands. A good hour's drive from Mission Beach will bring you to your first stop of the day, the beautiful Millaa Millaa Falls. There are 3 different waterfalls: Millaa Milla, Zillie and Ellinjaa Falls which are located only minutes away from each other & easily accessible by car. Make sure you bring your camera…
Only a 10km drive from Millaa Millaa is Mungalli Creek Dairy. This is north Queensland's only Biodynamic Dairy. Enjoy free Cheese and Yoghurt tasting and take a little break at their lovely café for an organic coffee and "the world's best cheesecake".


A beautiful scenic drive (30-40 mins) gets you to your next amazing stop. The Curtain Fig Tree …. a very large fig which cannot be described in words. Don't miss it.
A beautiful lunch spot overlooking the peaceful volcanic Crater Lake…. Take a river cruise, or enjoy a beautiful walk around the lake. There is plenty of wildlife in and around the lake for you to discover.


On your way out from the tablelands, enjoy a last break at the Nerada Tea Plantation. Discover how flavoursome Tea is grown and processed and enjoy a cup of Australia's Own Tea.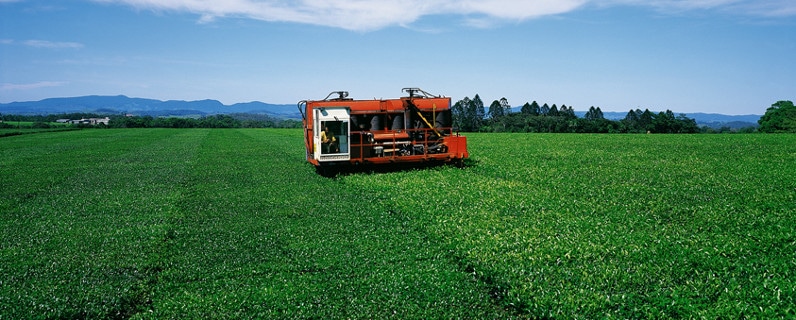 Depending on the time and your energy levels after this surprise packed day you might like to end it with another extraordinary experience. If you get to Paronella Park before 4.15pm you will still have time to join the parks last day tour which starts at 4.30pm. After this guided 45 minute tour you will have time to sit down and enjoy a little snack before the first night tour starts at 6.15pm. Don't miss it.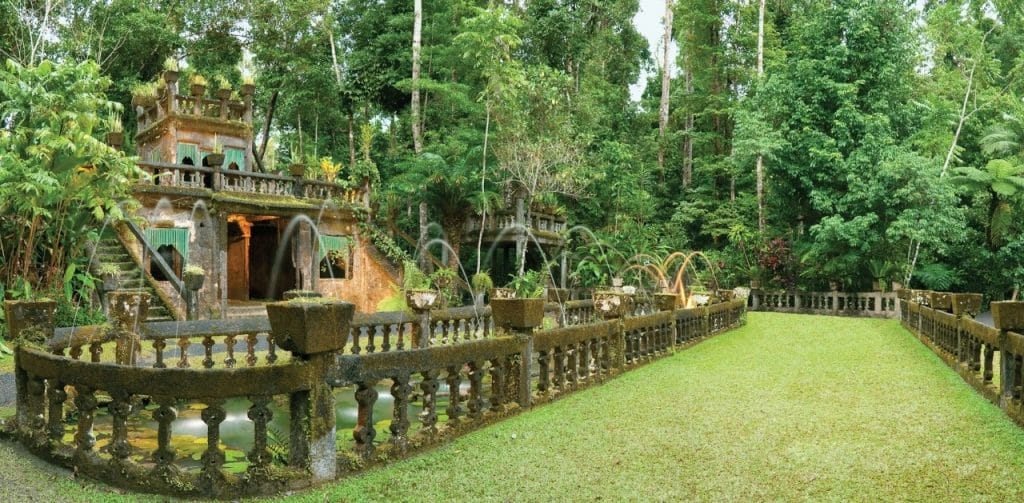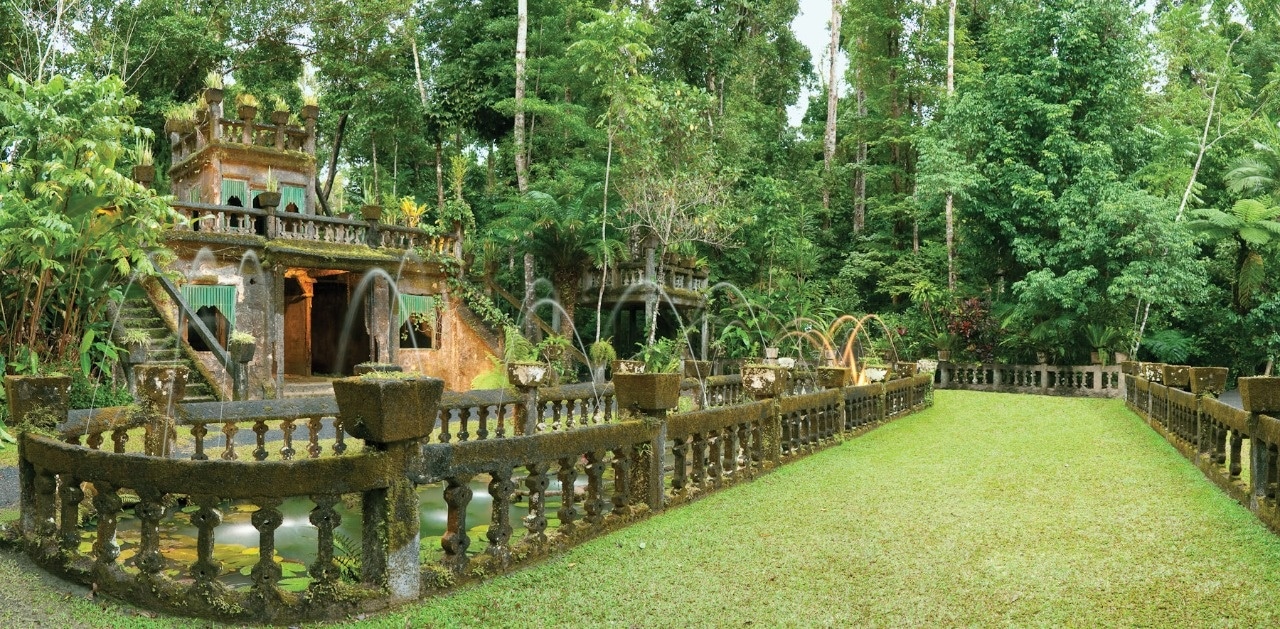 Back To Itineraries