Day Experience
One of the biggest drawcards to Mission Beach is the World Heritage rainforests of the Wet Tropics. Sixty per cent of Australia's butterflies can be found here, including the magnificent Birdwing and Ulysses species. Mission Beach is also home to the endangered Southern Cassowary.
Hikers will be tempted by a range of historical and invigorating walks, ranging from strolls to more challenging inclines. Popular tracks include Bicton Hill, Licuala Fan Palm Walk, Edmund Kennedy Walking Track and Lacey's Creek.
Some wonderful experiences for day trips also include
Paronella Park, voted Queensland's number 1 must do. An experience that is impossible to describe. To get there you will enjoy a lovely peaceful drive through the lush greenery of the far north to this magnificient 1930's castle built by a Spanish dreamer. Set on 5 hectares beside Mena Creek Falls you will embark on a journey of discovery through one man's dream all wrapped up in an amazing range of 7,500 tropical plants and trees. It opened to the public in 1935.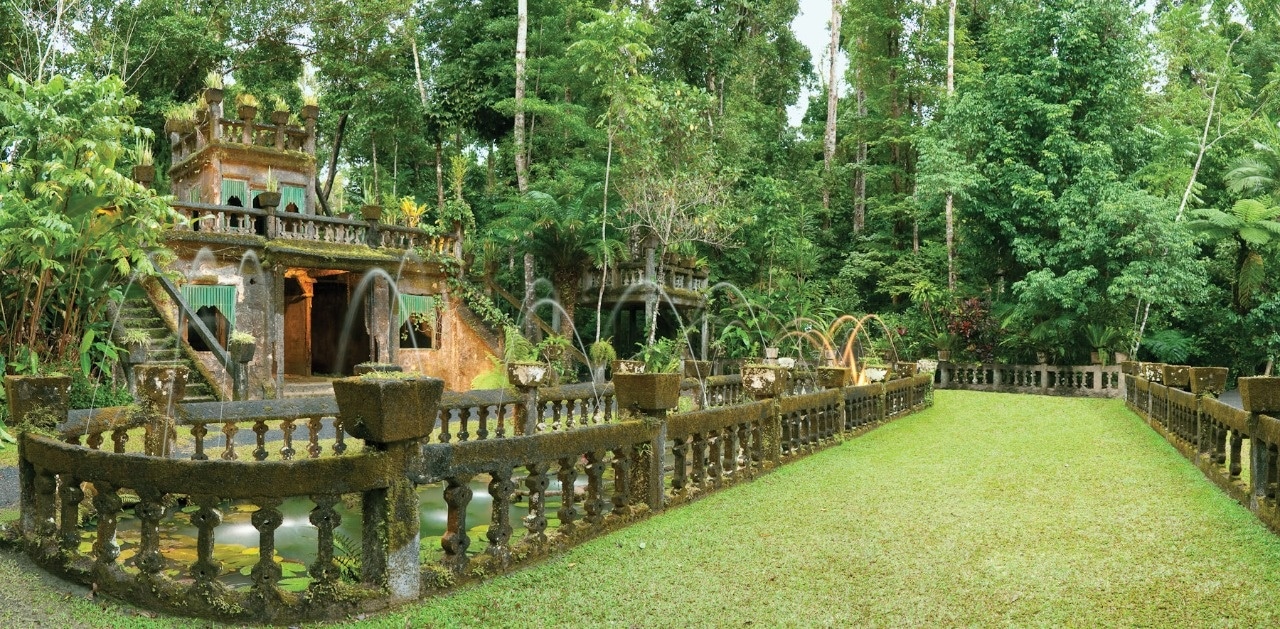 Discover the secrets of the Indigenous culture and dreamtime places with guided tours to Echo Falls. A cultural journey into the World Heritage rainforest. Experienced Aboriginal guides will lead you through awe-inspiring rainforest, along crystal clear creeks and tranquil waterholes to the Echo Creek Falls. For thousands of years these routes were important social gatherings of the local tribes and for the seasonal collection of plants and animals. This Queensland Heritage listed 4 hour walk allows you to experience life in the rainforest, learning about Aboriginal uses of flora and fauna, listening to dreamtime stories and visiting sacred story places. Tours run Tuesdays, Thursdays & Saturday or by arrangement.
Historic El Arish Soldier Settlement – Discover the tales of World War 1 and the significance of this Settlement. Brochure available at the Mission Beach Visitors Information Centre
Back To Itineraries