Ona Mission – Multisport Event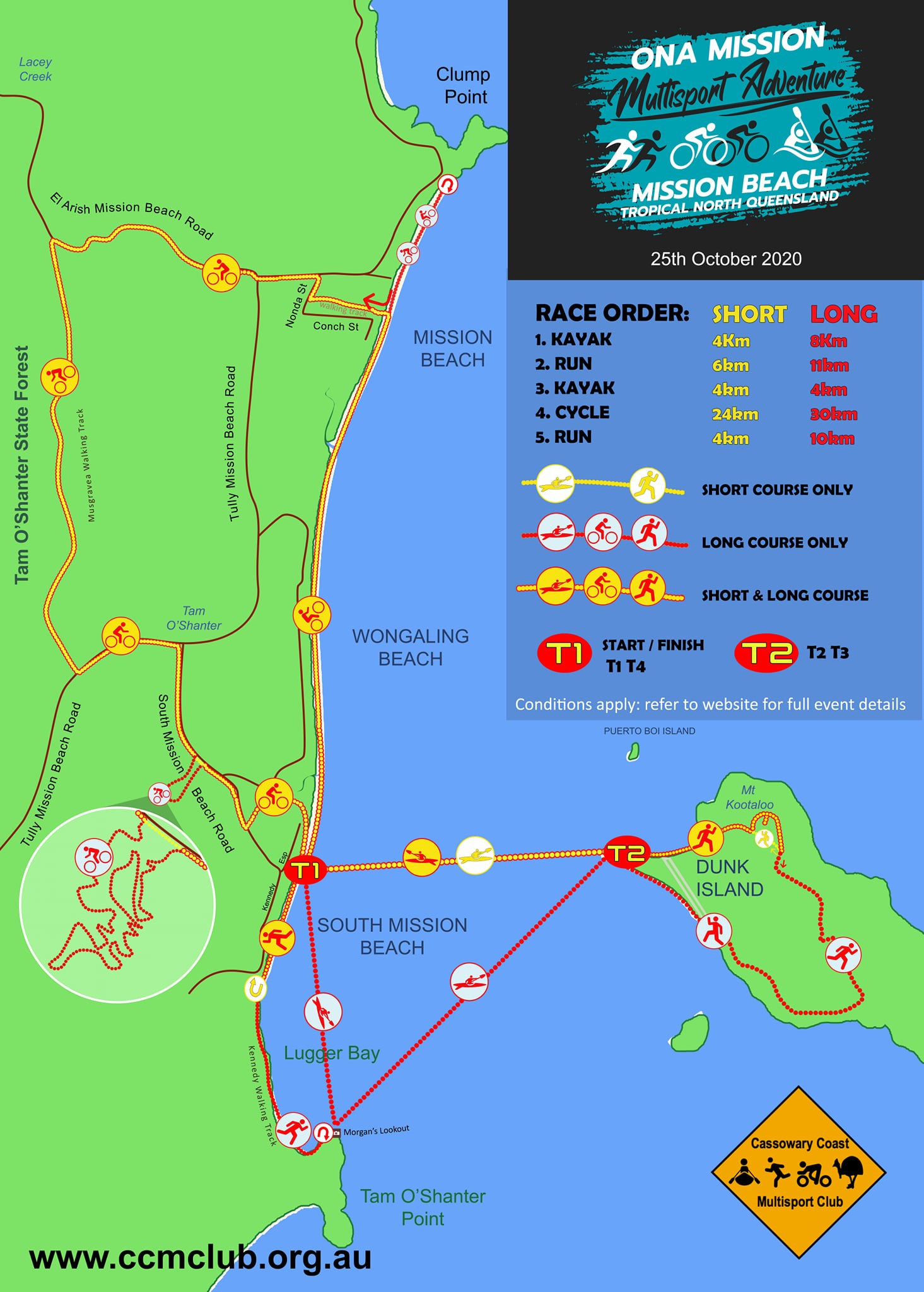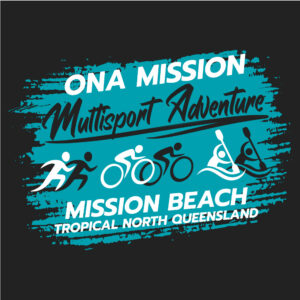 The 2020 Ona Mission Multisport Event is North Queensland's most scenic multisport event. The course includes paddle to Iconic Dunk Island, run along Mission Beach's golden sandy beach and ride through the Wet Tropics World Heritage Rainforest.
This is a Fun event for all levels and a great adventure weekend in Mission Beach.
For more information go to www.ccmclub.org.au/events/onamission/