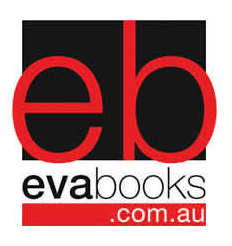 Mission Beach QLD 4852
Email: eva@evabooks.com.au
Website: www.evabooks.com.au
Following the success of Eva's first two children's books – "Cassy's Tale" and "Where is Croaky?" – Eva is pleased to announce a further 9 book titles being published since. Also, her website – eva@evabooks.com.au– is the imprint for all existing and further publications. The beautifully illustrated Australian wildlife story picture books are educational & cute. The art work is bright & colourful. The 11 children's books are available as glossy paper book and flip eBook digital download. They are Australian made & owned.
Cassy's Tale is Eva's first kids book out of the evabooks series. It's about a cassowary chick (endangered species) hatching from her egg in the Australian tropical rainforest. The cassowary father teaches his chick about the environment, food sources and cyclones.
One of the joys of living in the wet tropics is that we share life with some wonderful creatures! It's difficult for Eva not to get inspired, living where we do! Eva will publish more kids story picture books in time. Characters reappear in some books of previous titles.
It's a great way for children to learn about our environment in which they live. Undoubtedly, they get inspired, and have the desire to care. 
11 Children's Story Picture Books so far!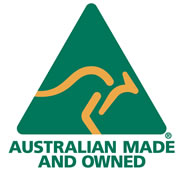 Cassy's Tale – endangered cassowary

Where is Croaky? – green tree frog

Bobby the Tree Kangaroo

Nipper the Crocodile

Paddles the Platypus

Shelly the Sea Turtle 

Lyssie the Butterfly – Ulysses butterfly

Who is Laughing? – kookaburra

Spikey's Day Out – echidna

Fuzzy the Koala

Tippy the Kangaroo
Eva was born in Germany, but now a dinky-di Aussie. She had a career in management in the hospitality industry, and then moved to Australia. Eventually she found her way to beautiful Mission Beach in the Wet Tropics of Far North Queensland, which is the inspiration for her books, all of which are written and illustrated by Eva herself. Eva has raised four beautiful children in paradise.
Mission Beach Visitor Information Centre is a stockist for Eva's beautiful books!