Kurrimine Beach – Innisfail – Mena Creek Full Day Itinerary
Full Day Itinerary – Murdering Point Winery – Flying Fish Point – Paronella Park. Taking in Kurrimine Beach, Innisfail, Flying Fish Point and Mena Creek.
Only a half hour drive from Mission Beach …. Visit this Exotic Tropical Winery and experience the taste of Fruit Wines. You might also like to know why they are called Murdering Point Winery …. Find out when you get there.


Flying Fish Point
Just a short drive from the Crocodile Farm is Flying Fish Point … A beautiful spot to have lunch or just have a sit down and enjoy the beautiful waterfront view, after all the excitement at the Croc Farm.
Enjoy a beautiful scenic drive from Innisfail to Mena Creek (around 40 minutes) which brings you to our "must see" attraction Paronella Park. A beautiful castle set in lush rainforest and packed with an amazing true story. Tours start every 30 minutes and if you get there later in the afternoon you might like to stay for the picturesque night tour.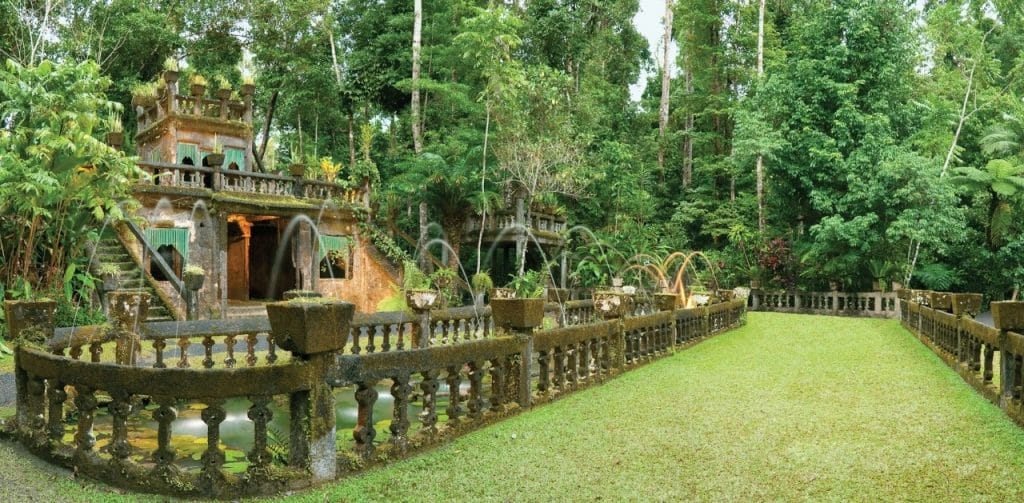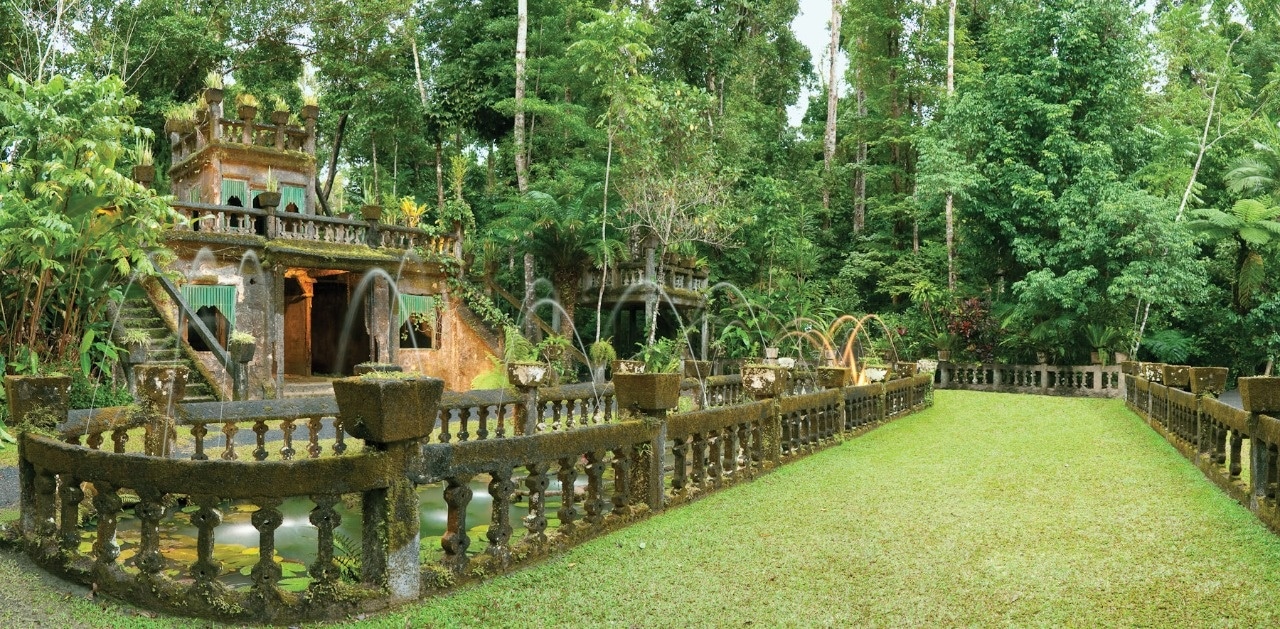 Back To Itineraries