Pre-worlds and Australian Rafting Championships
May 9 @ 8:00 am

-

May 13 @ 5:00 pm
Event Navigation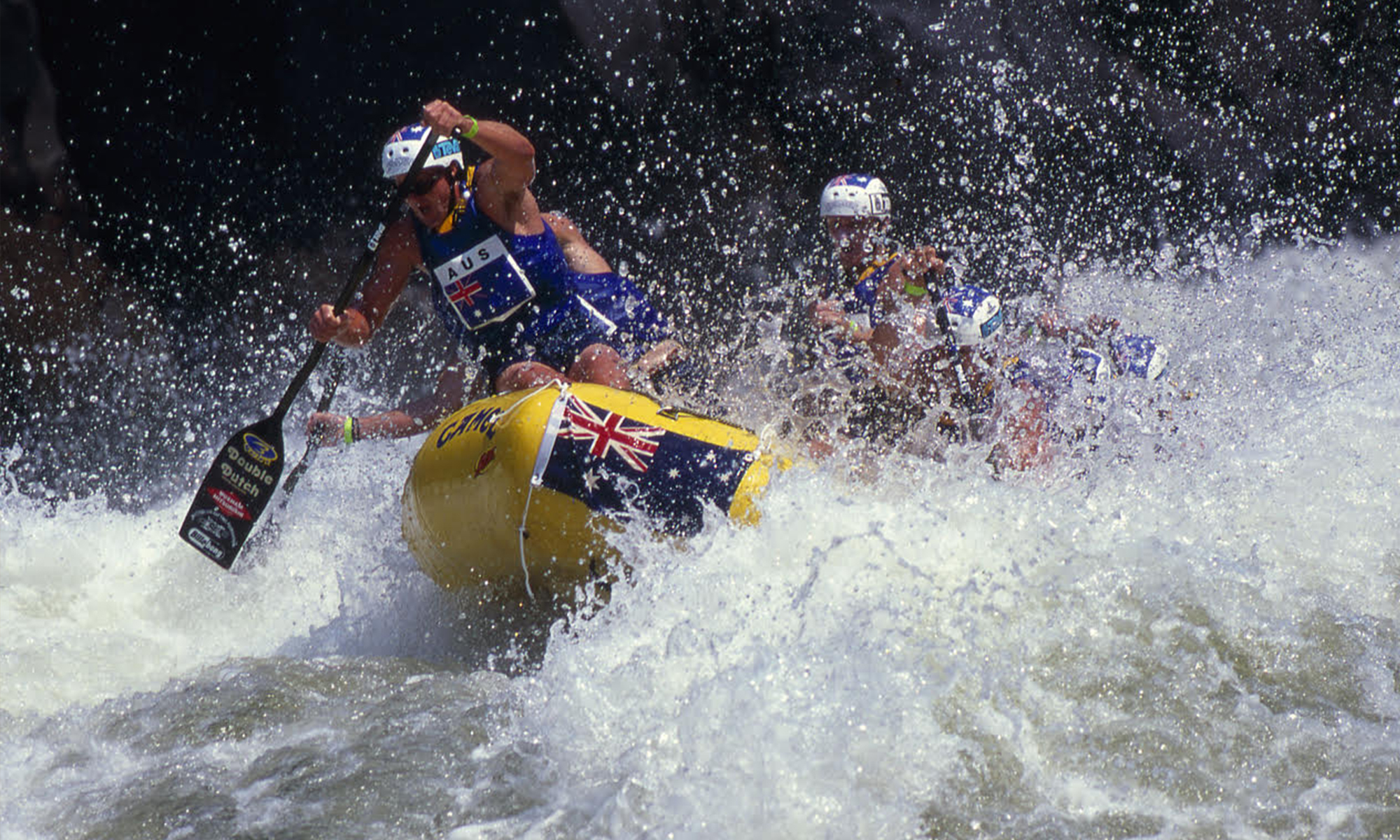 Introducing the 2018 Pre-Worlds White Water Rafting Championship, a build up event to the 2019 IRF World Rafting Championships – R6 (6 person rafts)
which will be held in Tropical North Queensland on the Tully River. This is an International Rafting Federation (IRF) event and the major title for this
sport on the planet.
Tully is the home town of Tully River white water rafting. Tully will be the event hub with the Tully Gorge a 40 km drive from town to where the Tully River rafting events will happen. An event base will be set up adjacent to the river In the Tully Gorge.