IRF 2019: International World Rafting Championships – Tully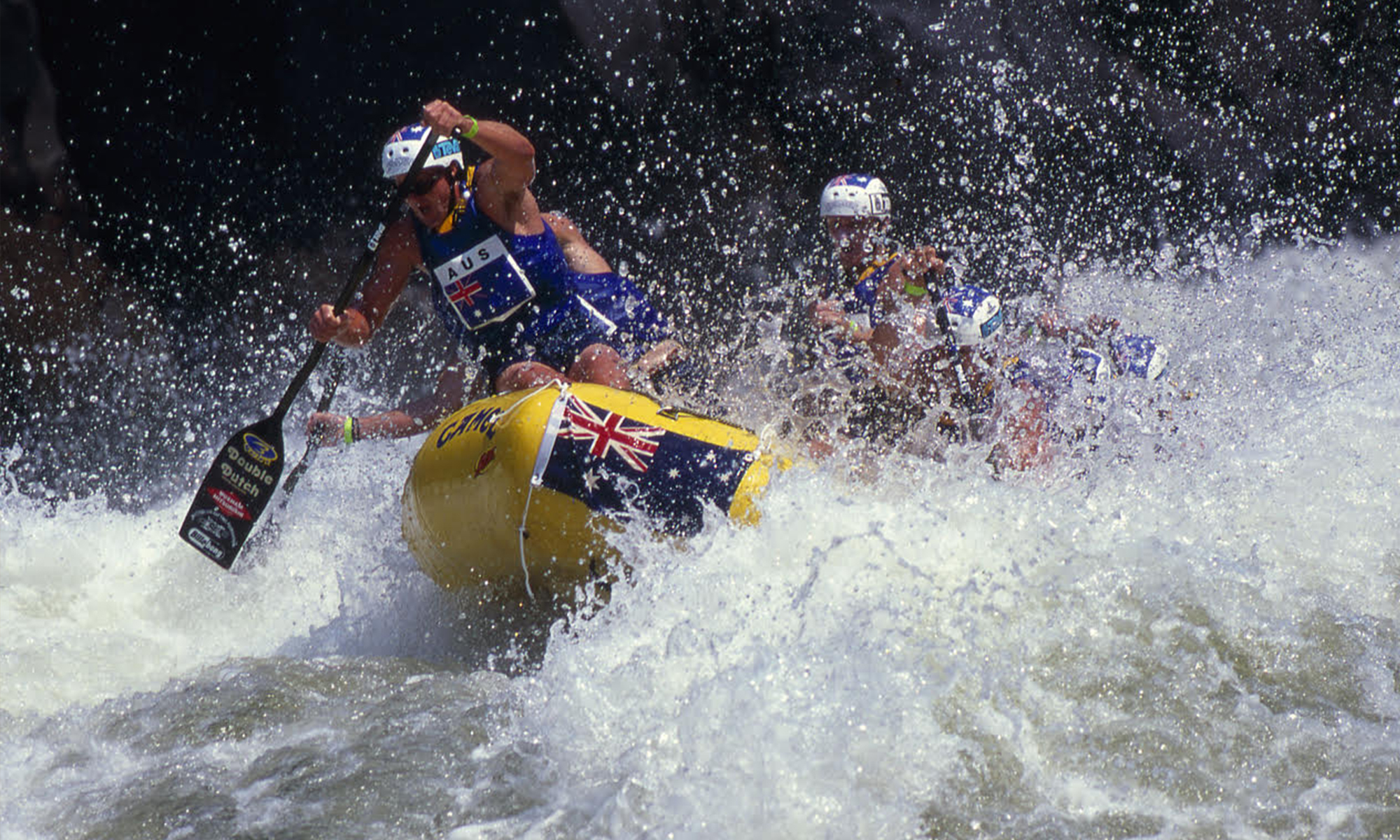 The IRF 2019 World Rafting Championships will be held in Tully, Australia from 13-20 May 2019.  The World Championships are not only the peak event for all competitors, but a true celebration of the sport with national federations competing from around the globe.
The 2019 event will feature over 1,000 competitors from 50 countries competing in the Open, Masters, U23 & U19 divisions. The combination of an iconic setting, featuring the unique rainforests, beaches and coral reefs of the Cassowary Coast in Far North Queensland, the attendance of internationally renowned competitors plus a wealth of local talent, will position this World Championships to the best ever.
Source: Executive Summary (IRF 2019 WRC Community Presentation)2018
For event schedules, spectator information and event activities access: