Ona Mission Multisports Adventure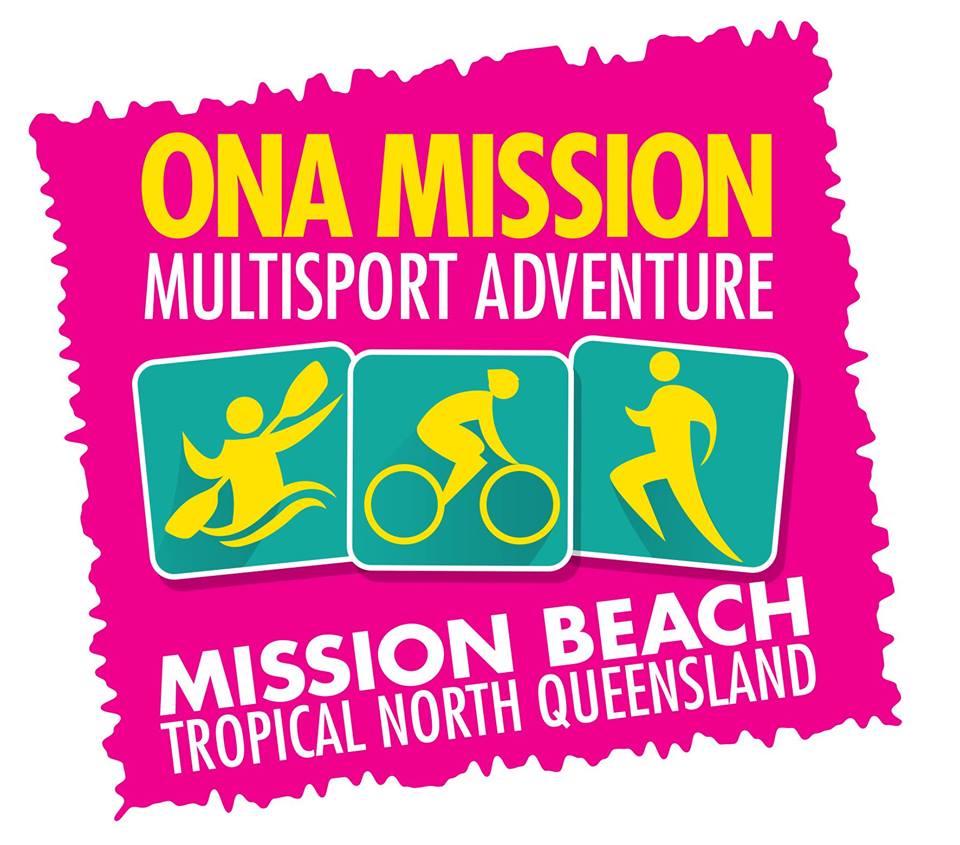 Welcome to Ona Mission Multisport Adventure 2018. A fun adventure weekend event set in the most sensational locations- Mission Beach and Dunk Island
Vision a vast palm lined beach, World Heritage listed rainforest and Great Barrier Reef's Dunk Island. Set in the most spectacular location, is the fun and outdoor challenge of Ona Mission – the best weekend adventure in Tropical North Queensland.
STARTS: Sunday, 16 September 2017 – 7.30AM
Vaka Hut, South Mission Beach
Sunday, September 16 at 7 AM  long course. 7.30am Short course

Kennedy Espl, South Mission Beach QLD 4852, Australia

Hosted by Cassowary Coast Multisport Club Inc – CCMC

Tickets : 

www.registernow.com.au
This multisport event takes entrants through some of the most spectacular scenery in Australia.
A multisport paddle, run and ride combination, for teams and individuals, the course takes in tropical Dunk Island and beautiful Mission Beach with world-heritage rainforest rides and runs, beach runs and ocean paddling. Short and long course. Teams, pairs and individuals.
www.onamissionevent.com.au