Mission Beach : Oktoberfest on Cassowary Coast!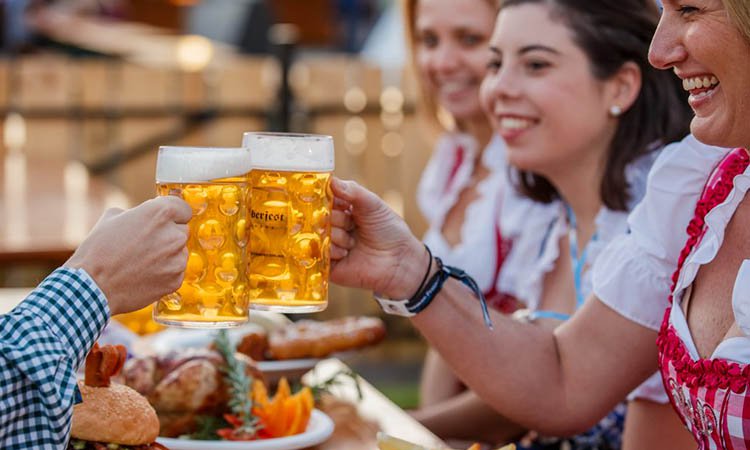 For the First Time….
Oktoberfest on Cassowary Coast!
Mission Beach's premier Oktoberfest event will be held at Mission Beach Resort, from Friday 4th to Sunday 6th October. 2019 is the official opening year of this event – there's going to be a rope cutting and everything!
Each day, the festivities will be commencing at 10am and finishing at 8pm, with live entertainment from 4pm to 8pm. But there'll be something to keep the good vibes rollin' all day – heats in stein holding competitions, best-dressed contests, beer pong, stein races and more, followed by an epic finals showdown!
There'll also be a mouth-watering spit roast and salad buffet available from 5:30pm and snacks available all day, to help soak up the beer.
More information coming to hand – the above information supplied by Mission Beach Youth Hostels Australia connection